1 tag
3 tags
6 tags
4 tags
4 tags
Watch
Jason Silva "The Human Condition"
2 tags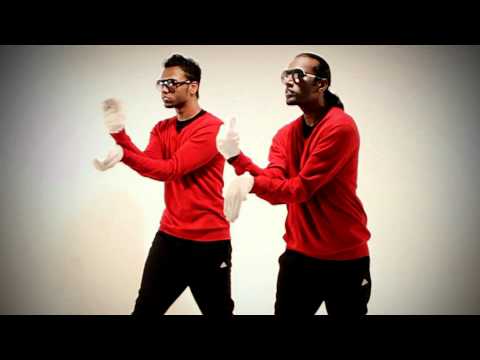 1 tag
Watch
Giselle Roselli .. Beautiful Talent Giselle performing 'Silk'
2 tags
1 tag
"When I'm around people who are full of shit, I visualize them being..."
– Tatica
1 tag
3 tags
"If you think you can you will, if you think you can't you won't...."
4 tags
"It is prudent never to trust completely those who have deceived us even once."
– René descartes (via ifitwereyourbusinessyoudknow)
4 tags
2 tags
Destiny
When I'm weak I draw strength from you  And when you're lost I know how to change your mood  And when I'm down you breathe life over me  Even though we're miles apart we are each other's destiny 
2 tags
2 tags
1 tag
"I like not only to be loved, but also to be told that I am loved. I am not sure..."
– George Eliot (via philphys)
Define Empathetic....
em·pa·thet·ic  [em-puh-thet-ik] adjective An empathetic person is someone who can share another person's feelings. If you tell an empathetic person that your heart is broken, she might touch her own heart and gaze at you sadly through moist eyes. "I always sympathize for others, therefore I'm empathetic" Come to me with a broken heart and my quest will be to mend it. But...
3 tags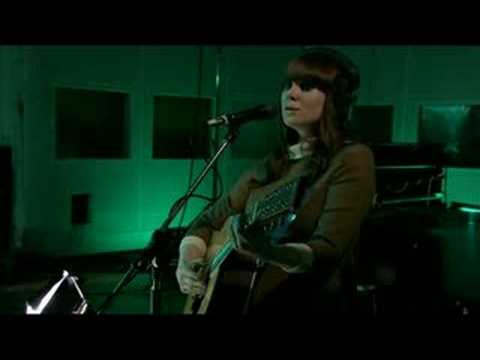 4 tags
"I'm reaching out for something to hold"
3 tags
No Guarantees!
I stopped looking for guarantees because I've learned that the only thing I can really count on is the unexpected, whatever happens I'll learn to deal with it.  I've learned that life isn't always fair and that I might not always get what I want or what I think I deserve.  I learned to accept that sometimes bad things happen to good people, and not by an act of God but...
2 tags
1 tag
4 tags
"For true success ask yourself these four questions: Why? Why not? Why not me?..."
2 tags
2 tags